BLUE IS THE COLOUR IN TAB LOTTERY!
Tuesday, 27 February 2018 | Admin
The NEC's Caravan, Camping and Motorhome Show was a huge success last week.
A corner of the Second City was awash of devotees and disciples of the great outdoors, all potentially eyeing a marquee purchase, new gizmo or gimmick that will enhance their recreational pursuits in 2018.
For some it stretched to the splendour of an eye-catching (should that be eye watering?…) new motorhome or caravan. For others it was the latest trailer tent or porch awning.
The beauty of The Show is that it caters for all tastes and persuasions, and more importantly, most budgets.
There were, however, certain items that can't be described as luxury or impulsive purchases. These products fall in to a 'necessity' category. Not the 'must haves', more a case of the 'can't do withouts'.
They may not, initially at least, capture the imagination, and certainly won't command as much print and social media attention, but upon a quieter moment of reflection it becomes obvious that they fulfil functions that are fundamental.
Pennine Leisure Supplies (www.plsgroup.co.uk) is a longstanding business partner of Tent Hire Ltd, and one product they have particular lofty expectations and ambitions for is Dometic Powercare Tabs.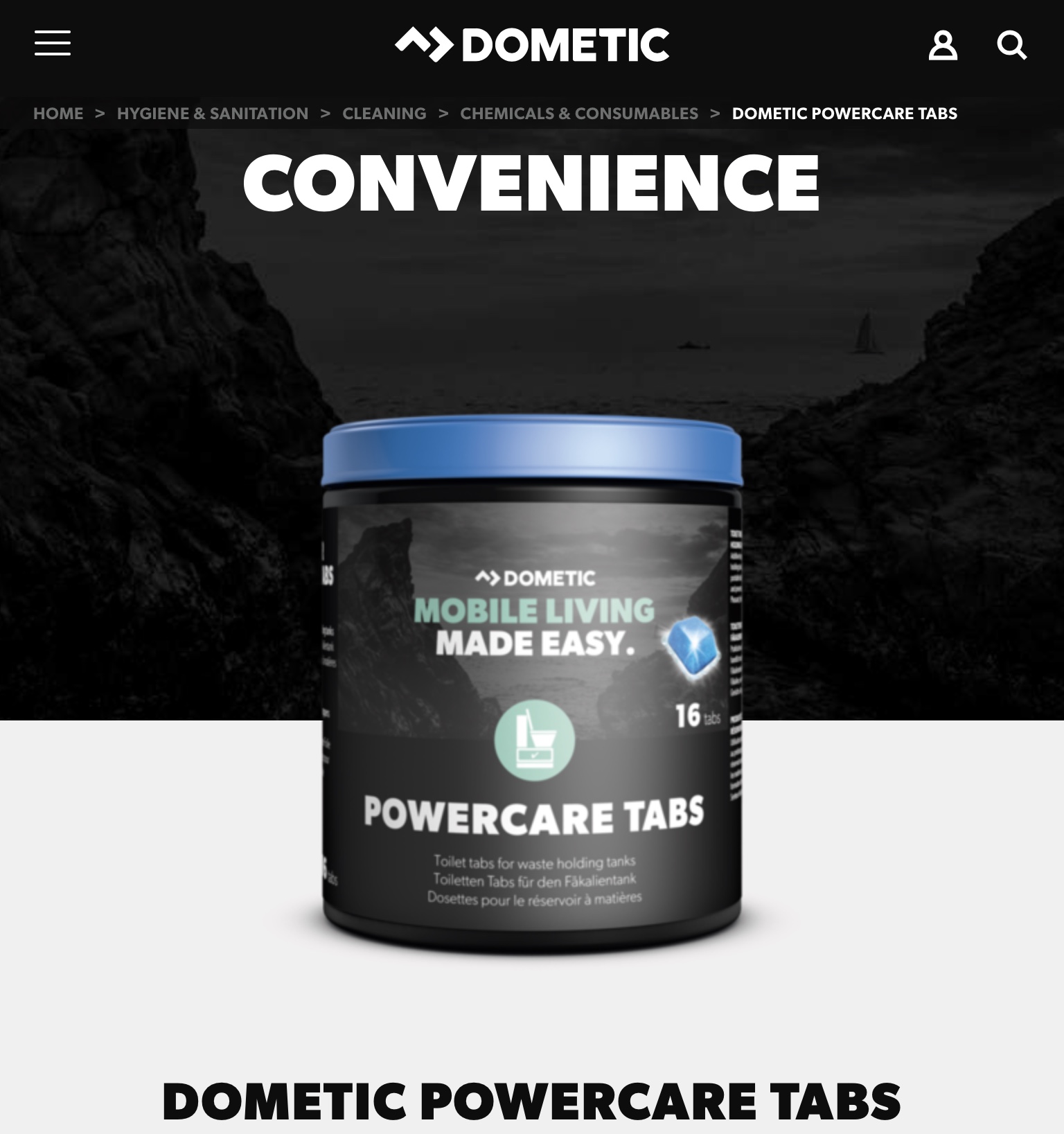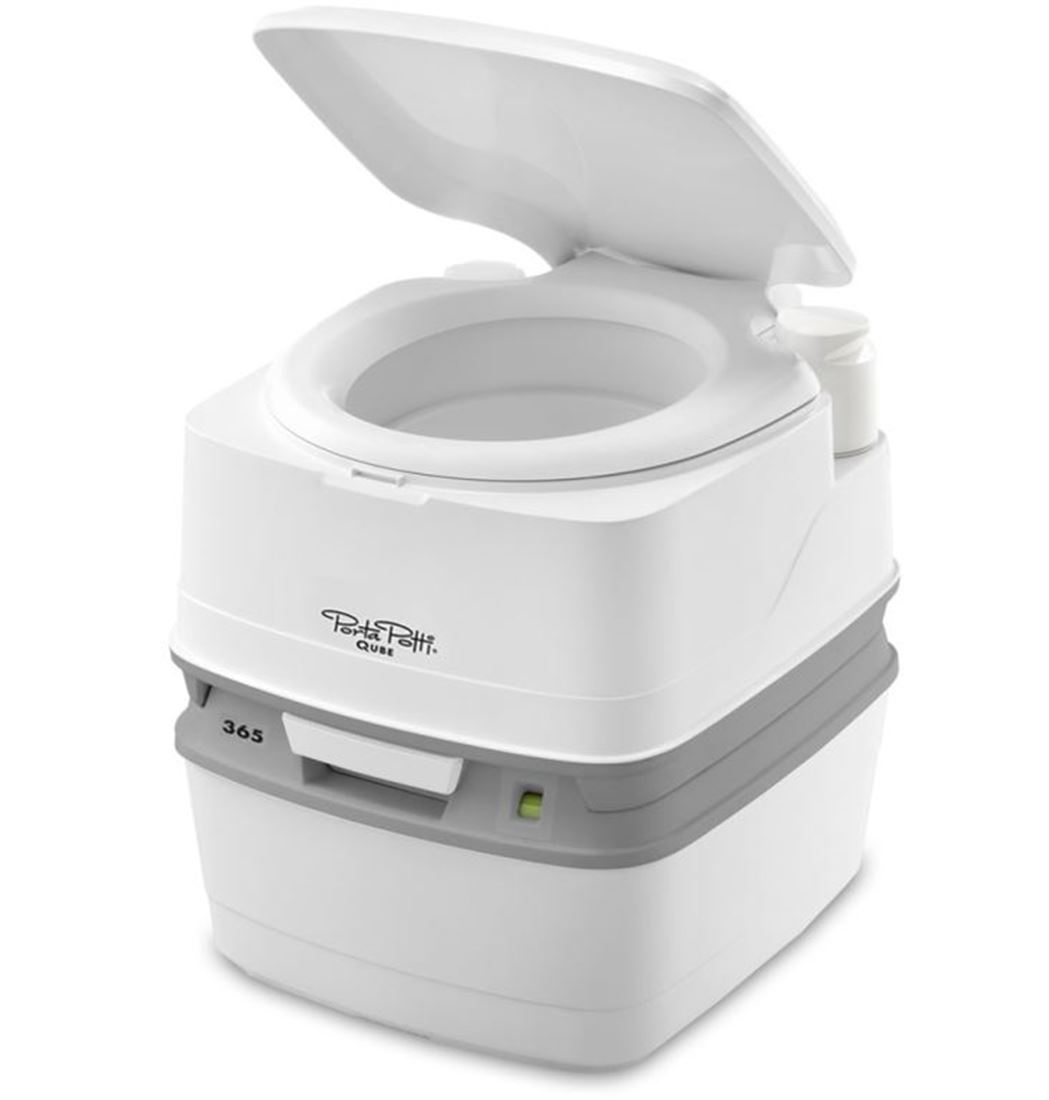 These special promotion packs contain 20 tabs and are compatible with the Porta Potti 365 Qube (and other models).
As the advert often reminds us, this product does what is says on the tin!
It is functional on a whole new level and affords users of all portable and cassette toilets a fast breakdown of waste without the build-up of unpleasant gas or odours.
The ready to use tablets come in a pre-measured dose, which means there is no waste and, more importantly, no spillage and subsequent mess.
It is difficult to sugar coat such products, but they are an absolute necessity for those holidaymakers who opt for touring caravans, or those who like to retain the closest of connections with Mother Nature in a trusty tent!
And that is why, in partnership with Pennine and Dometic, Tent Hire (www.a2zcamping.co.uk) is supporting a new promotion for the blue toilet tabs.
Instead of the usual tub of 16 tabs, promotional packs will contain 20 tabs (that's an increase of 25%), and each will contain a voucher code that could win one of a thousand prizes on offer!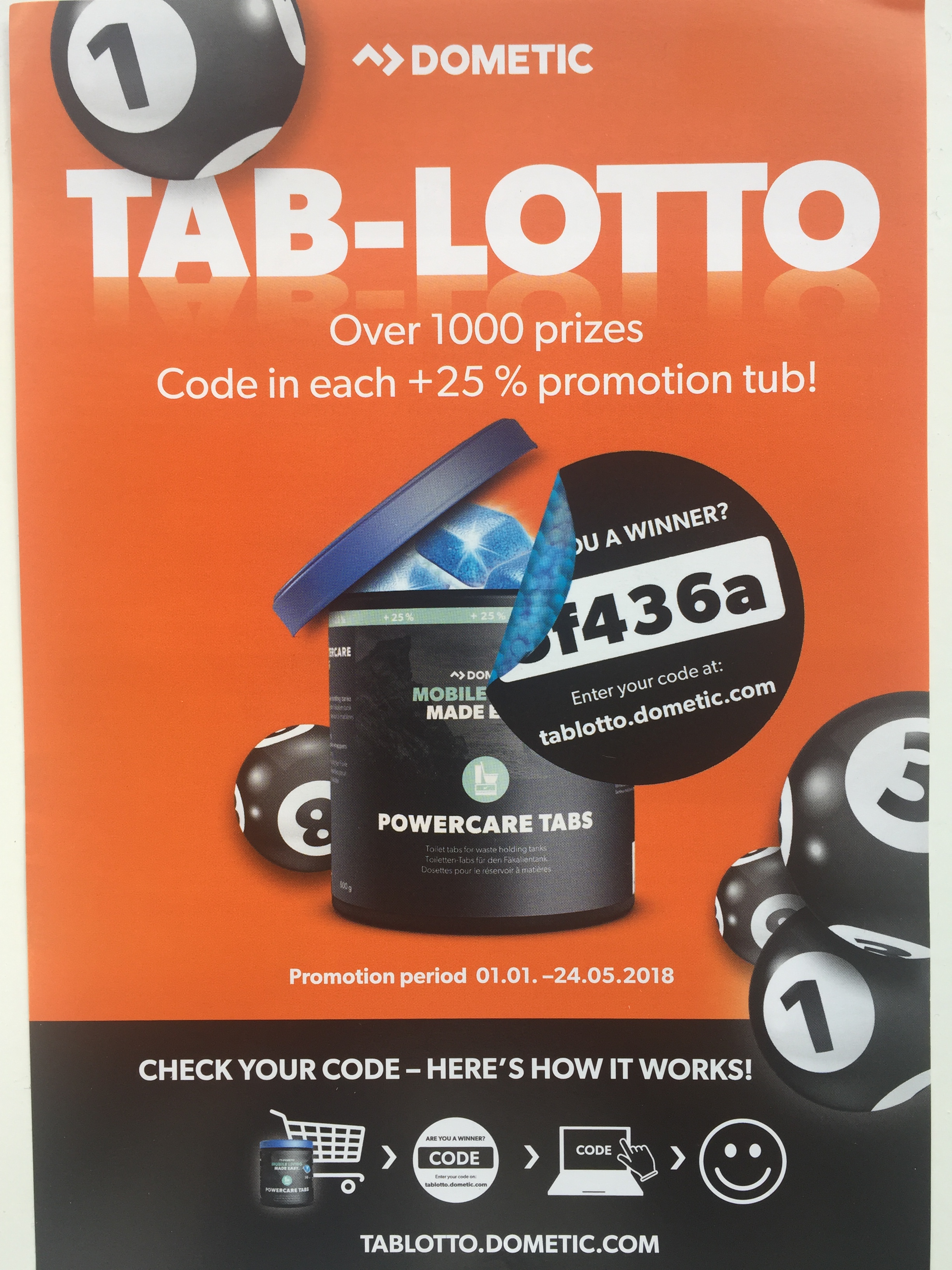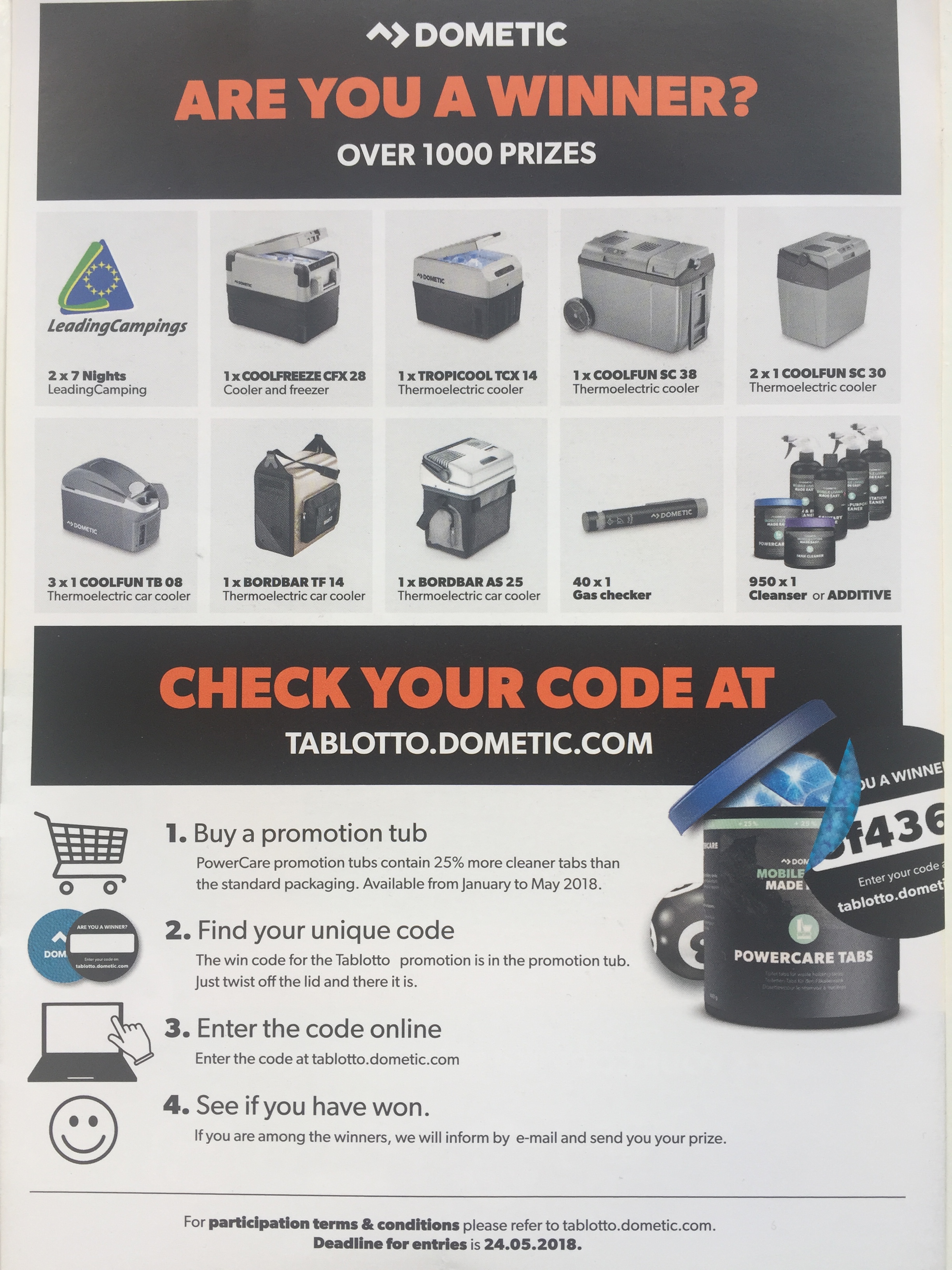 Entering this special promotion could not be easier!
The top two prizes is a 7-night camping holiday, but lucky winners can also win camping coolers, freezers, and a host of other functional items.
The code will be housed in a promotional tub, and customers merely need to enter that information at tablotto.dometic.com. If you are a winner, Dometic will notify you via email and send your prize. For full terms and conditions see tablotto.dometic.com. The deadline for entries is 24/05/2018.
Tent Hire is retailing the promotion tubs at £10.99 (plus shipping). For further details, call 01922 634808. The items can be purchased via credit card, and dispatched within 24 working hours.
Good luck!
If you've enjoyed this post, I would be very grateful if you'd help spread the word it by emailing to a friend or sharing it on Twitter or Facebook.
Our Twitter account is: @a2zcamping. Follow a2zcamping on Facebook.
Any comments would also be much appreciated.