Kampa Dometic Tents 2020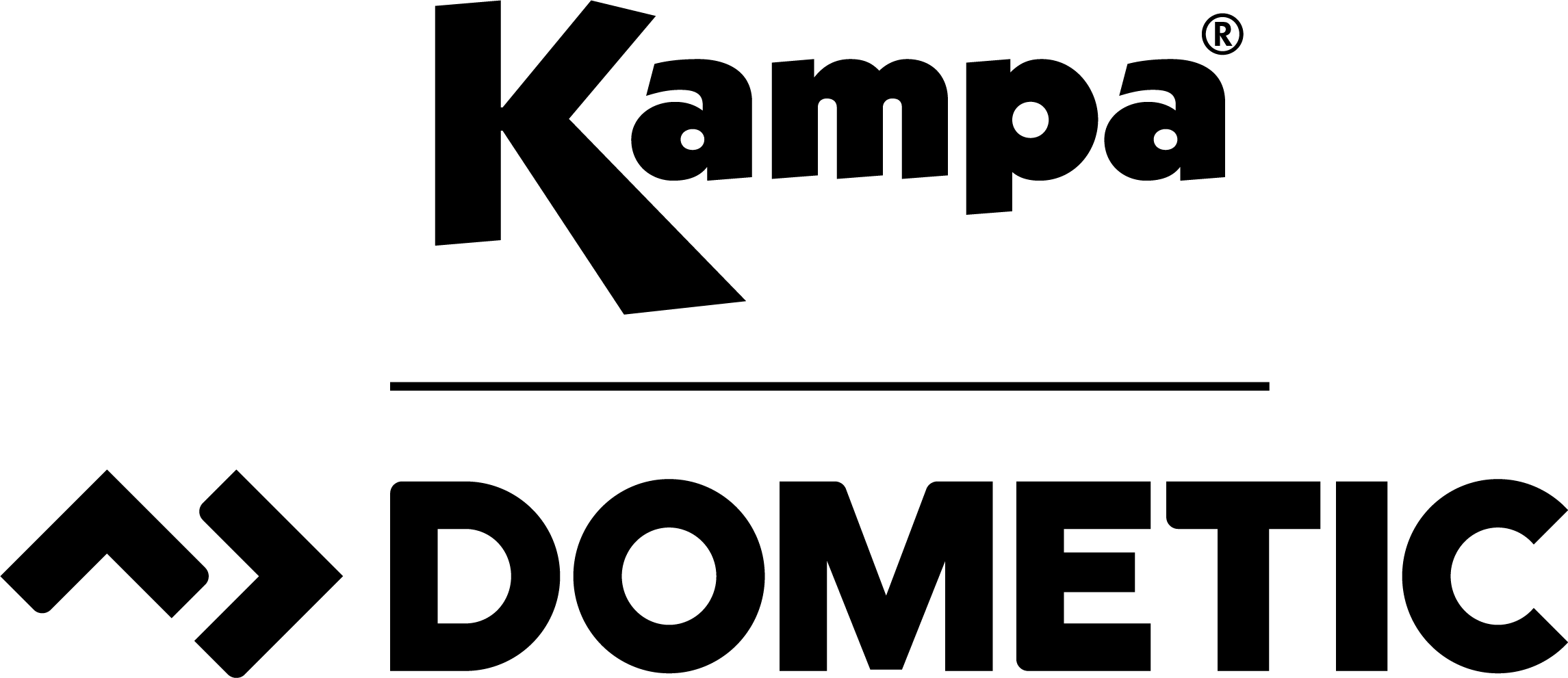 MOBILE LIVING MADE EASY.
Whether you are planning a long summer holiday, a weekend adventure or an unforgettable festival experience. Kampa Dometic has a tent to suit your needs. With unbeatable specification and an abundance of living space, keeps you comfortable whereever you go. The range incorporates the highest quality materials, functionaility and design has resulted in the finest range of tents for you and your family - giving you the freedom to explore the outdoors.